Raise The Bar
The Detroit Chapter of Jack and Jill of America, Inc. was founded in 1953 by National Founder, Marion Stubbs Thomas, when her family relocated from Philadelphia to Detroit. At that time, Frances Polk became Detroit Chapter's first chapter president. As one of the Mid Western Region's largest chapters, we pride ourselves on keeping the legacy alive in our youth. Our chapter has a long legacy of community involvement, educational children's programming, and cultural activities. We work together with camaraderie as we prepare our children to become future leaders.
About Jack and Jill Detroit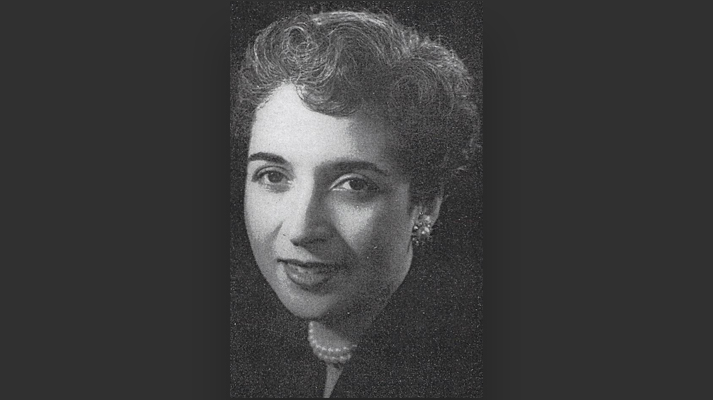 Our History
The Detroit Chapter of Jack & Jill, Inc. was founded in January 1953, by national founder Marion Stubbs Thomas, along with a group of 15 mothers. The first president of the Detroit chapter was Frances Polk. Interest in membership to the newly founded Detroit chapter was electric.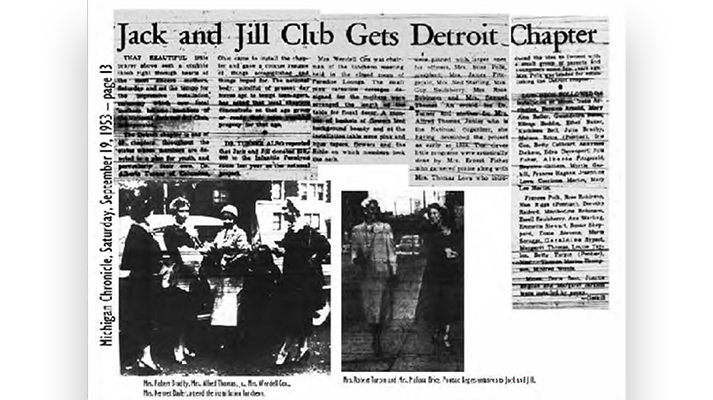 Our History cont.
At the installation of new members in September 1953, 42 mothers were installed. In 1953, the national organization increased the age of children who could participate to 19.  
In 1956, Detroit was one of 16 chapters nationwide. In the early years, the monthly mother's meetings rotated among the homes of members. Civic activities were an integral part of the mission for the Detroit chapter. The National Teen convention was first held in 1955 in Cleveland, Ohio.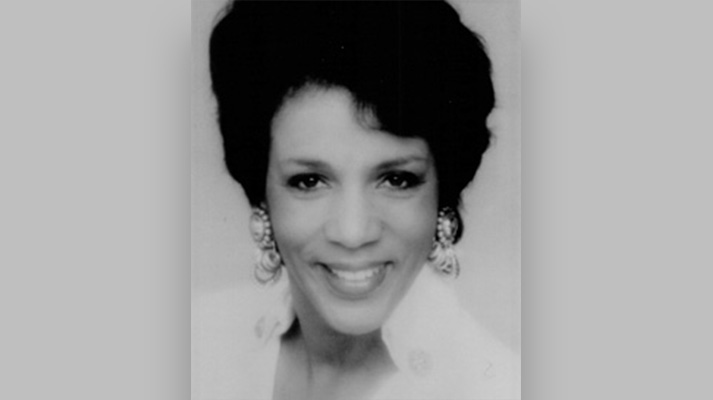 National Leadership
From 1996 - 1998, Sheryl Benning Thomas was elected 16th National President of Jack and Jill of America, Inc. and also is the 22nd Past President of our Detroit Chapter.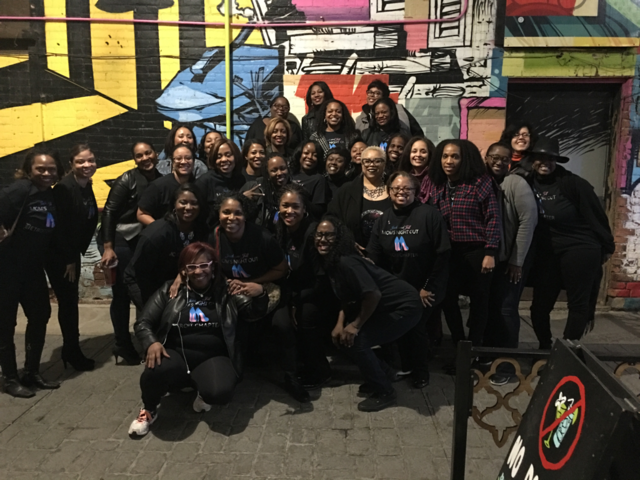 As of 2018, the Detroit Chapter now boasts a membership of 80+ Mothers. We are proud to be among the oldest of the chapters throughout the USA, Europe, and Africa. The Detroit Chapter of Jack & Jill, like all of the other chapters of this respected organization has attracted to their membership, a variety of outstanding professional and prominent people.
It's the dedication of these mothers to enriching the lives of their children and the creation of lifelong friendships that has been the ties that bind us. For this reason, legacies return, new members join and the Detroit Chapter of Jack & Jill of America, Inc. lives on.
Children's Programming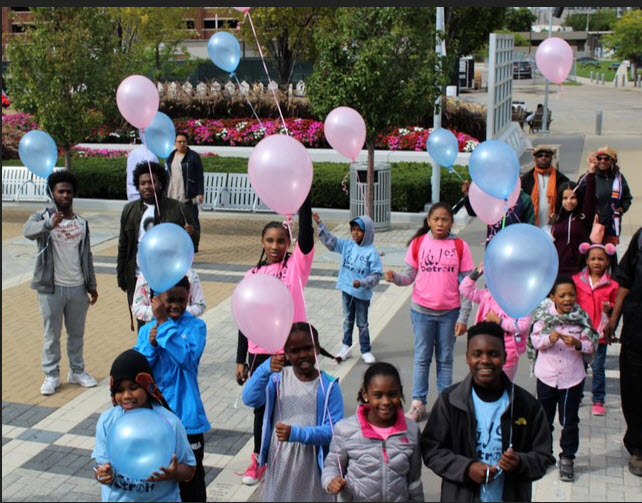 National Program Thrust
Chapter Programming is the "heart" of the organization. It is the way that we "create a medium of contact for children that stimulates growth and development." National Program Thrusts are centered around Education, Cultural, Civic, Social, and Health group activities.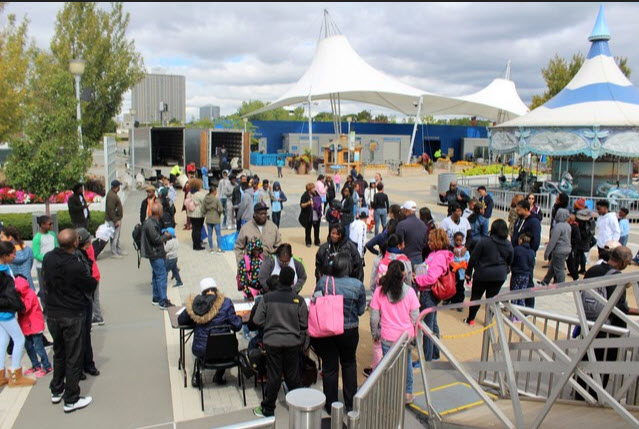 Youth Leadership Programs
Whether it is through skill enhancement, financial literacy or volunteer opportunities, Jack and Jill has become a national model for creating effective programs. Our organization has taken ownership in responsibility for developing future leaders who possess the skills to be world leaders.
2017 Founders' Day Message
Founders' Day 2017 was one of a kind. Our Past Presidents participation in the Founders' Day Project enabled us the opportunity to share the rich legacy of their leadership of our beloved organization with our mother members. Through their words, we were able to document our history. This legacy project is most assuredly invaluable to our membership. We will always be grateful for their leadership and commitment to all children.